12 Beautiful Aroma Houseplants That You Must Grow !
Esthetic Planners Blogs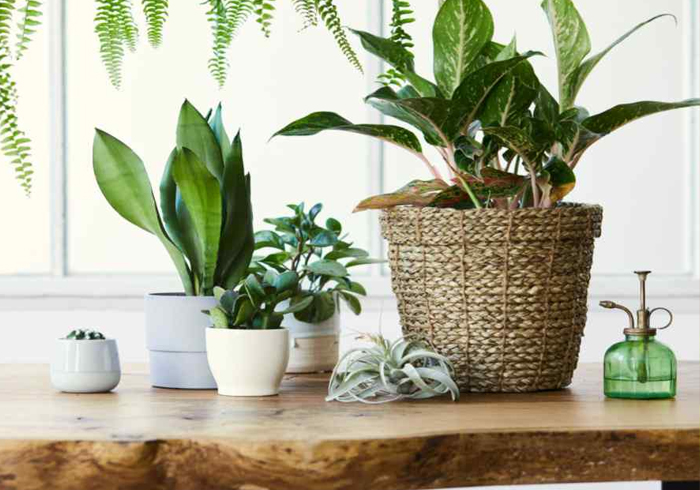 Houseplants are well-known for their aesthetic appeal, but they may provide more than merely a lovely appearance in our homes. Plants having aromatic traits, can improve our lives by making our houses smell nice and inviting. Whereas, some can also be used to enhance the flavour and intensity of the food we devour.
Here are a few aromatic indoor plants that will both smell and look lovely in your home.
1. Lavender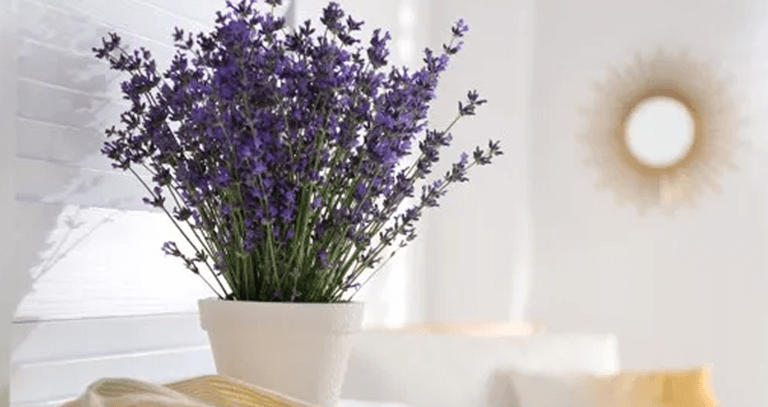 Lavender is well-known for its soothing effect and all-year aroma. Because these plants don't require much care, they'll thrive in any location that doesn't have a lot of wetness or humidity. After the plant has bloomed, the stems can be cut to stimulate fresh growth.
2. Jasmine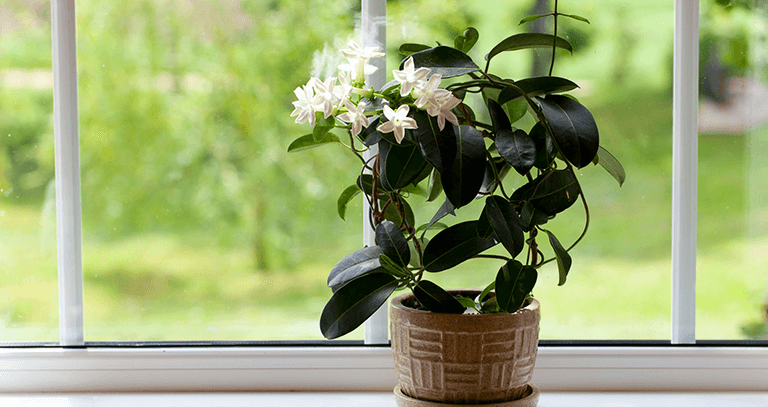 The strong floral perfume of jasmine makes it a popular choice for everything from tea to scented candles. Although there are over 200 different species of shrubs and vines, not all of them are fragrant. After the flowers have opened, be sure to clip or train the branches since they have a proclivity to expand. Jasmine is relatively easy to grow, however it thrives when given enough of water and sunlight.
3. Calamondin Orange Tree
Calamondin has a zesty flavour and a light scent. It thrives in well-lit environments and may be taken outside on warm, sunny days. This miniature cultivar blooms all year and performs nicely in pots. When the beautiful white blossoms fade, a tiny orange blooms from the bud. Humans can eat this fruit. Appropriate watering is essential: don't overwater, but also don't allow it to dry out, since this will cause the leaves to drop.
4. Eucalyptus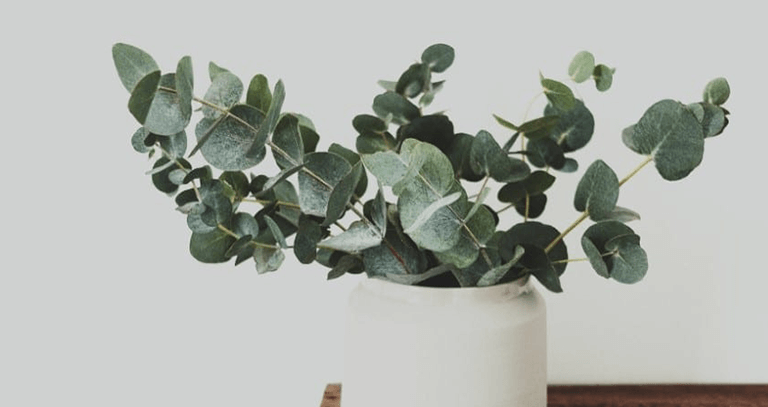 With its woodsy, refreshing smell, this plant has approximately 700 distinct species. They may grow up to 30 feet tall in the wild, but they'll survive quite fine indoors in large, sunny spaces. They are drought-tolerant, so allow the plant to dry completely between waterings and make sure there are lots of drainage holes in the container.
5. Spearmint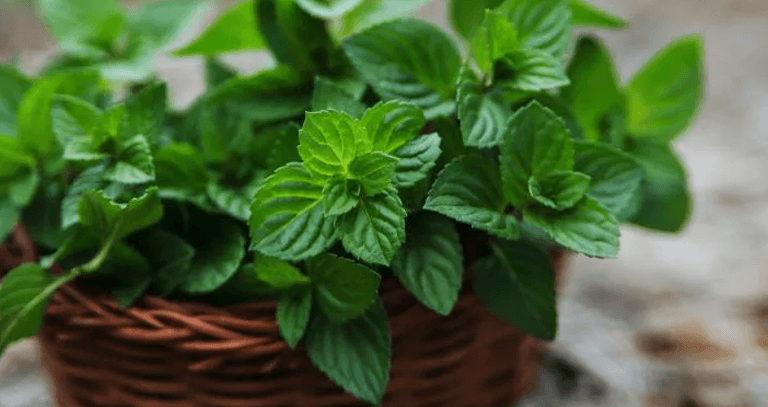 This fragrant perennial grows quickly and requires little care. In fact, mint cuttings may be used to generate more mint plants. The most common garden mint is spearmint, although there are also apple mint and peppermint types. You'll need to trim it on a regular basis, maintain it in partial shade, and keep the soil somewhat wet. Fresh or dried, the leaves can be utilised in a number of ways.
6. Rosemary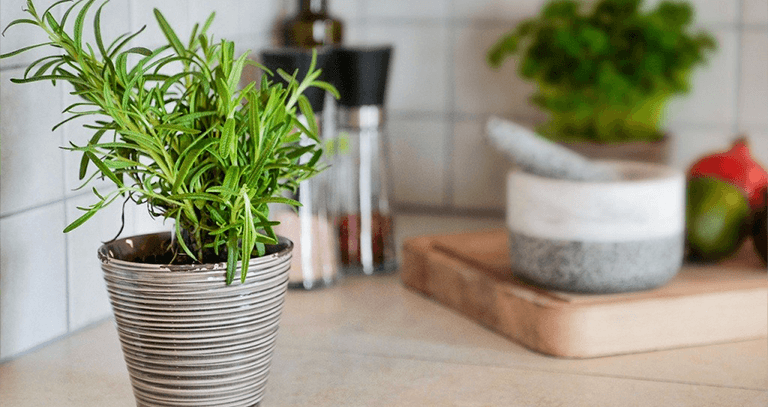 Though officially a member of the mint family, rosemary trees have their own distinct spicy aroma. It's a hardy, vigorous plant that grows abundantly with little effort. You can generally leave it alone as long as you keep it away from draughty locations, trim it occasionally, and don't overwater it. Its aroma can be appreciated or utilised as a flavouring herb in a variety of recipes. It blooms all year if cultivated in warm circumstances.
7. Scented Geranium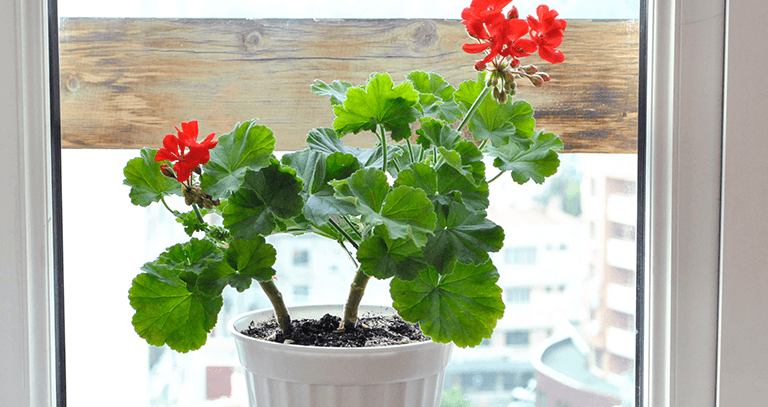 Geraniums have a light, earthy smell that will not overwhelm a space. There are scents like coconuts, limes, and even roses, and the flowers come in a variety of hues. They look great in any container and simply need a sunny windowsill to thrive. Remove any dead or withered portions to make room for fresh growth. Humans may eat both the leaves and the blossoms.
8. Gardenia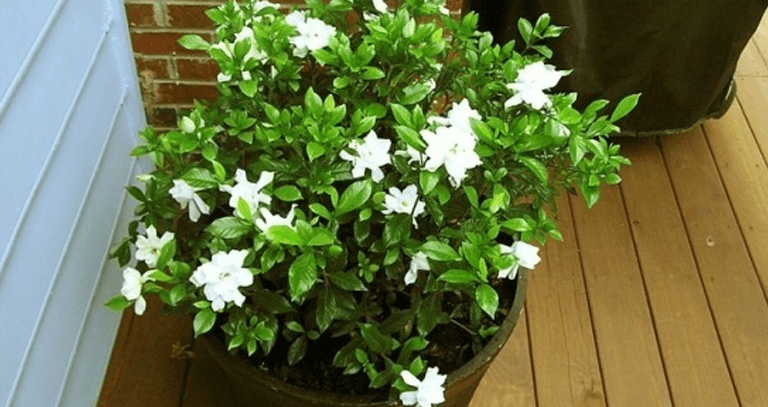 This evergreen shrub has lovely white blooms and a subtle jasmine-like scent. Gardenias may be tough to grow, especially when planted outside, so it may take some time to find the right combination of light, water, and temperature for them to thrive. They don't perform well when moved around a lot, so choose one location, preferably with some humidity, and leave them there for the duration. Keep an eye out for pests on the leaves and remove any brown blooms that appear.
9. Hyacinth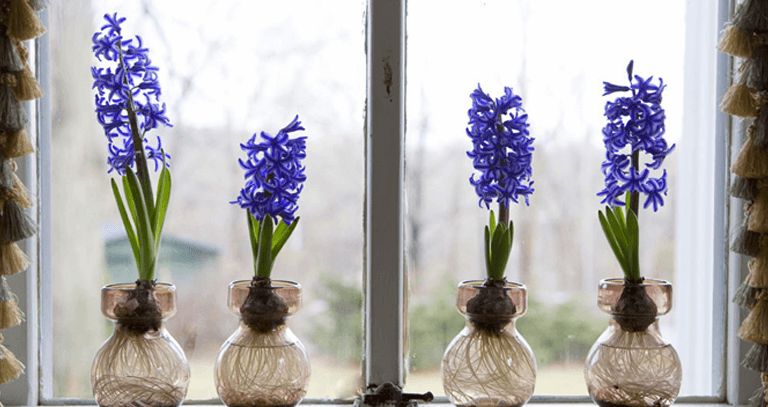 The scent of a hyacinth may be surprisingly strong for such a delicate bloom. To grow them indoors, they must first be "forced" from bulbs. Fill a small pot with water and rocks and let the bulbs alone for many months. Once the roots have established themselves, plant them in partial to full light. Bright, multicoloured blooms grow to be approximately a foot tall, along with thin green stalks.
10. Miniature Roses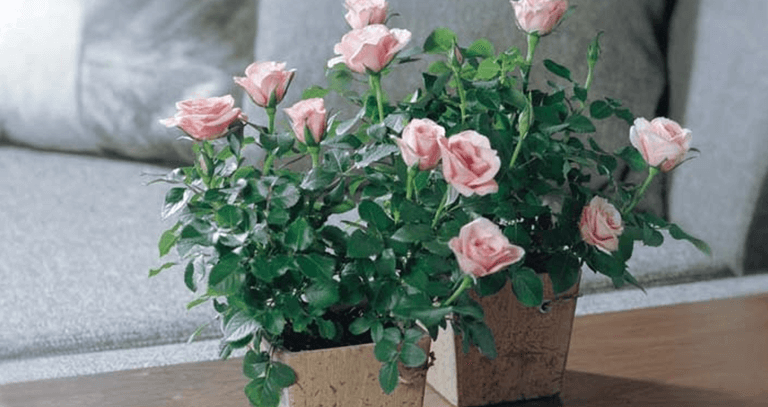 There are hundreds of species of small roses with fragrant splendour, but the "scentsational" and "sweet chariot" hybrids are at the top of the list. They bloom multiple times a year if trimmed and given plenty of sunlight. Trailing or spreading varieties may need the use of an indoor trellis. Make sure their dirt is slightly acidic and nutrient-rich. They function well in containers and pots, although they perform best as "temporary" houseplants. They like to be planted outside after you've enjoyed them in your house for maximum growth and blossom strength.
11. Lemon Balm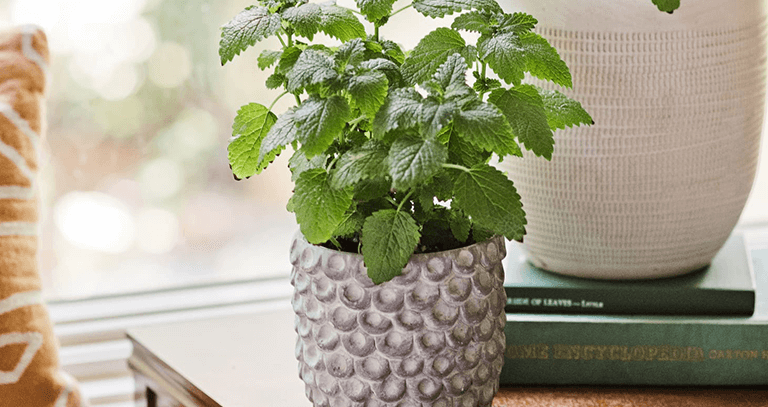 This lemony herb adds a fresh, clean scent to your house. Citronellal, which has a built-in mosquito repellent, is popular, and you may rub the leaves on your skin to carry the smell with you. Lemon balm grows quickly in bushy clusters with minimum maintenance and fertilisation as long as it gets at least five hours of sunshine every day. It may be relocated outside during the warmer months to attract bees and repel insects.
12. Daffodil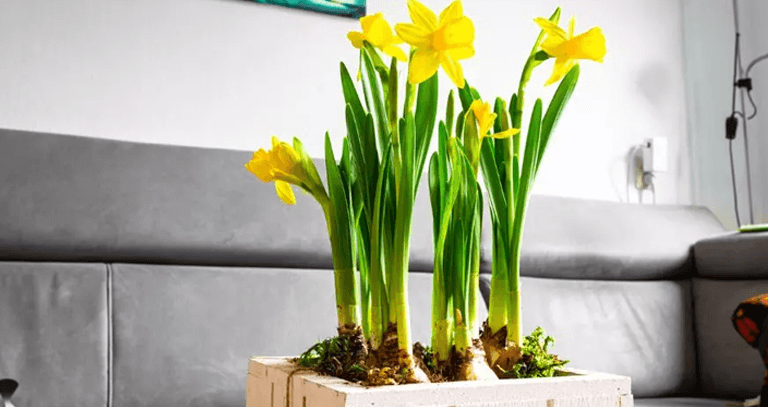 Daffodils are the epitome of spring, with their sweet smell and bright pops of colour. Daffodils are an amaryllis family member with approximately 13,000 different varieties. Their bulbs must be kept in a dark, cold location before rooting and growing inside. Daffodil blooms persist for several weeks, but once the blossoms fall off, they will never bloom again. The good news is that they are not eaten by deer or rats.