5 Landscape Lighting Ideas for Patio and Backyard
Esthetic Planners Blogs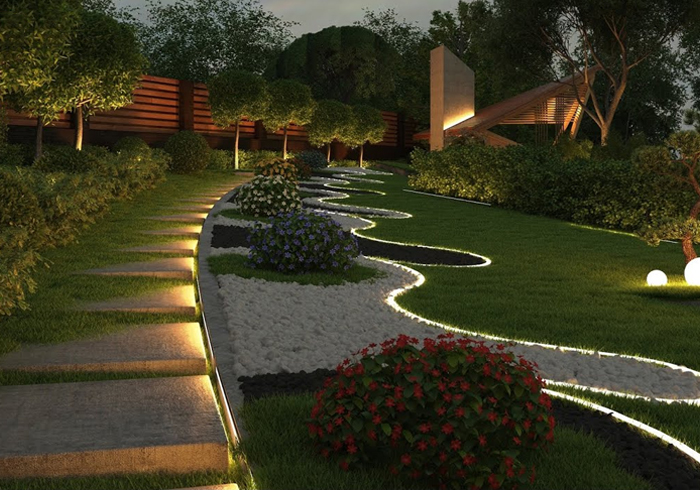 Landscape lighting is something everyone enjoys. It enhances the look and feel of the outdoor space of your home. It helps in creating a magical ambience. Moreover, it also increases the safety of your outdoor space and makes your backyard safe for walking. However, when it comes to landscape lighting for the backyard and patio, most people fall short of ideas. They wonder how to go about it.
If you are also looking for landscape lighting ideas for your patio and backyard, here are 5 amazing ideas you must consider. Let's take a look!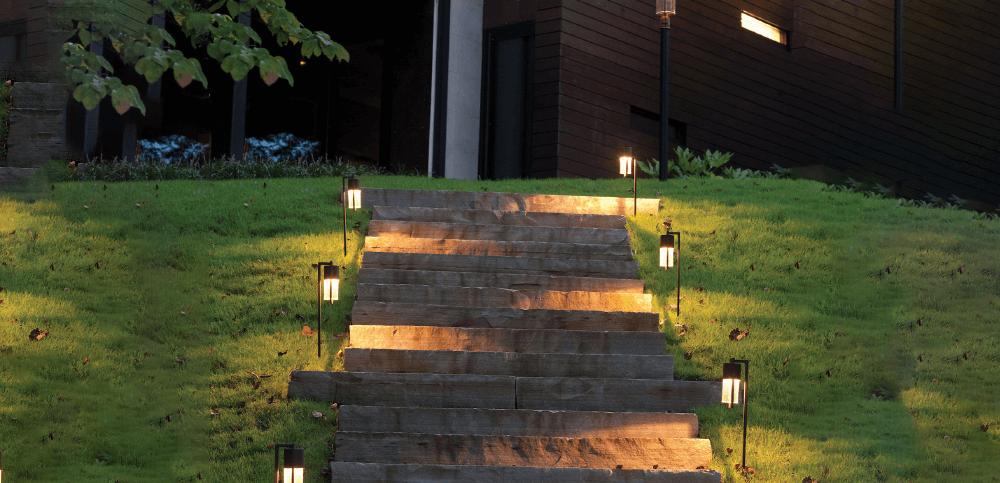 1. Path Lights
When it is about landscape lighting for the patio and backyard, path lighting tops the list. Path lights are the downward-facing, low sitting lights that can lighten up the walkway of your backyard and patio. These lights will not only make the landscape look beautiful but also make the space safer for homeowners and guests.
In order to make the lighting more appealing to the eyes, consider the spacing of the path lights. Ideally, you can place them at a distance of 10 to 15 feet. Moreover, the path lights come in a variety of styles and sizes. Make sure to choose the lights that perfectly complement your home.
2. String Lights
String lights are another excellent choice to illuminate and decorate the backyard and patio of your home. The string lights can add a magical feel to your home. Moreover, they are quite gentle and comforting. The best thing about the string lights is that you can easily put them up without much effort. You can decorate them along the fence or over the roof. Also, you can also decorate them on the trees present in your backyard. You can also get the heart and star-shaped string lights to make your outdoor space look fancier.
3. Solar Lights
The use of solar lights has been trending recently. Solar lights are mainly available in the form of solar lanterns. You can keep these solar lanterns on the pathway of your backyard. You can even light your railings with solar lanterns. The lanterns come in a variety of sizes and give you the flexibility to choose the right size as per your use. If you are wondering about the power of solar lanterns, you do not have to worry. All you need to do is just place the lanterns for some time in the sunlight. It will ensure that the lanterns keep glowing even when the sun goes down.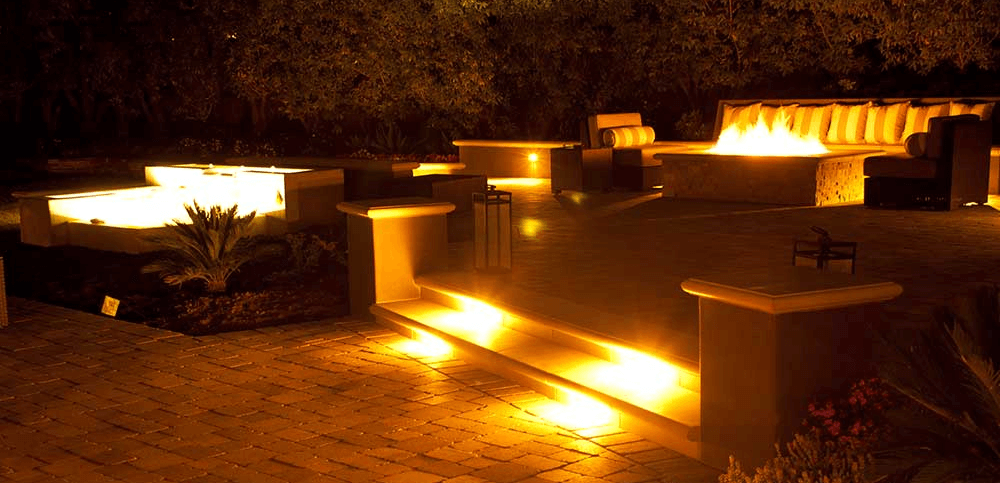 4. Fire Feature Lighting
Fire feature lighting is another great option to light up your backyard and patio. It is especially ideal during the fall and winter months. The fire glow will not only light up your outdoor space but also help in creating a cosy atmosphere. There are a number of ways to create fire feature lighting. One of the best ways is to build a wood-burning fire pit. However, if you are looking for an easier way, you can opt for the natural gas fire features.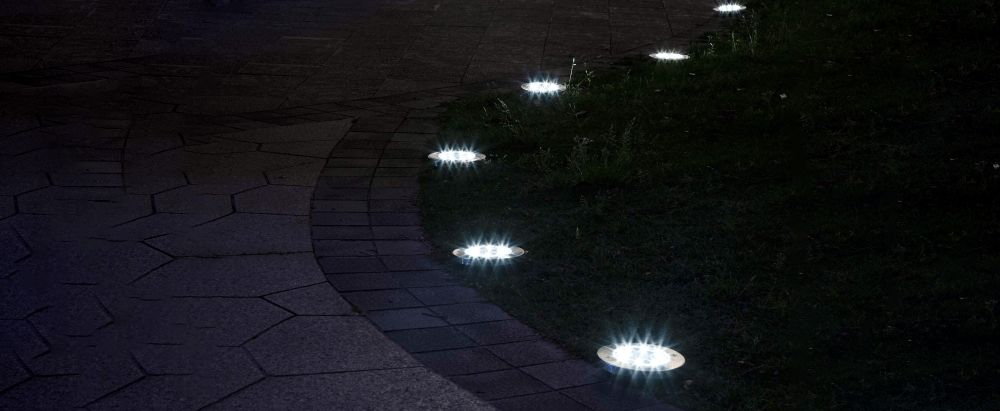 5. Ground Lights
Ground lights or wall lights are also an excellent landscaping idea for the backyard and patio. These lights are designed to be directly placed on the ground. It can help in lighting up your outdoor space while creating a unique look. For the best look, you can place these lights in between the trees, shrubs, and plants in your backyard.
Conclusion
Landscape lighting is trending in recent times. All you need is to find inspiration and enhance the look and feel of your backyard and patio. Leverage these lighting ideas and get the best view.