Trends for landscape design in 2022
Esthetic Planners Blogs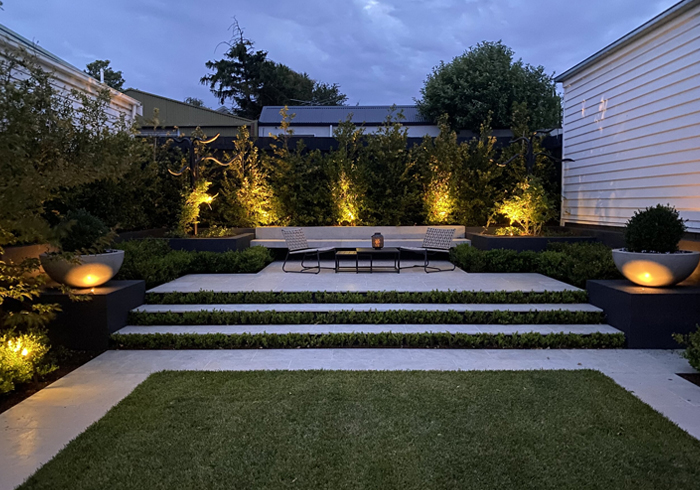 Outdoor settings may be much more than just grass. They may become dynamic extensions of the house with the appropriate creative vision, spanning anything from open-air kitchens and warm fire pits to swimming pools, sustainable water features, and even al fresco theater.
Indeed, there is so much variety that it can be difficult to know where to begin, and you might need consultation from the best landscaping designer in Chandigarh. In keeping with our objective to redefine the outdoor living experience, here are some ideas to help transform an average garden into the outdoor area of your dreams.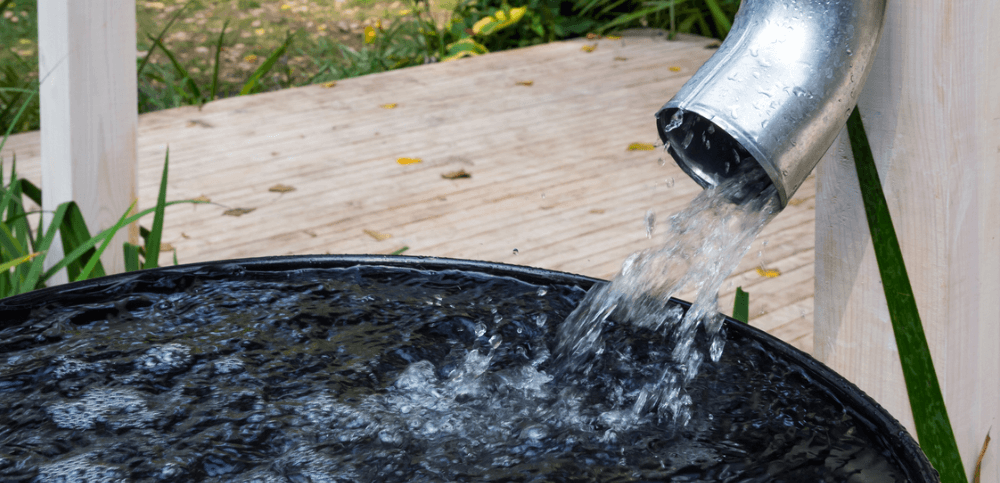 Sustainable water features
Work with what you have to create a sustainable outdoor area. Instead of using water-guzzling irrigation systems, take advantage of rainy weather by installing a rainwater tank, which can be used to fill sculptural fountains, ponds, and other water features as well as keep lawns and gardens watered.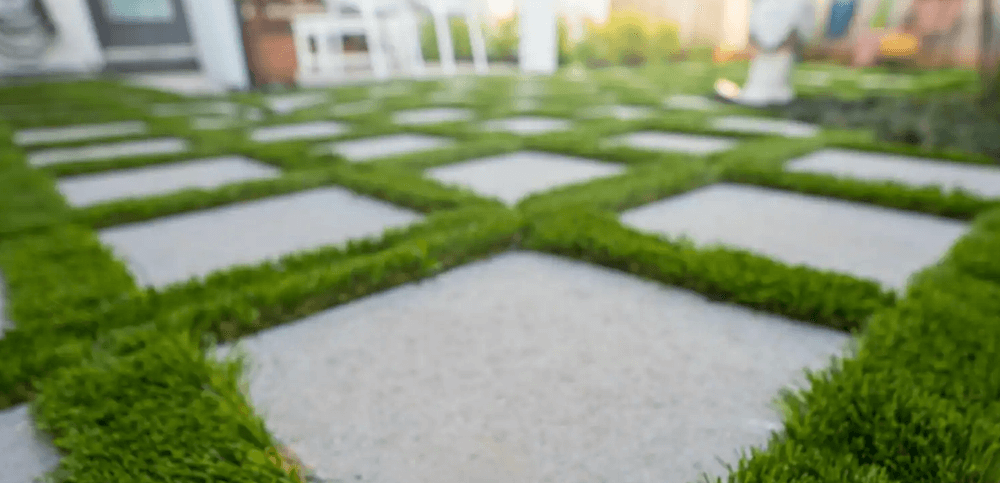 Green pavers
While rain is an environmentally good approach to keeping the landscape green, too much of it can pose problems. Permeable pavers are an excellent method to handle water, snow, and ice—and they may be eligible for tax breaks in some jurisdictions, making them a cost-effective alternative.
Native landscaping
Xeriscaping, or the design of a landscape to decrease or eliminate the need for irrigation, appears to be one of the most significant sustainable trends of 2022. Choose native plants that will make an effect without needing to be watered. Xeriscapes are ideal for dry regions since they require less upkeep.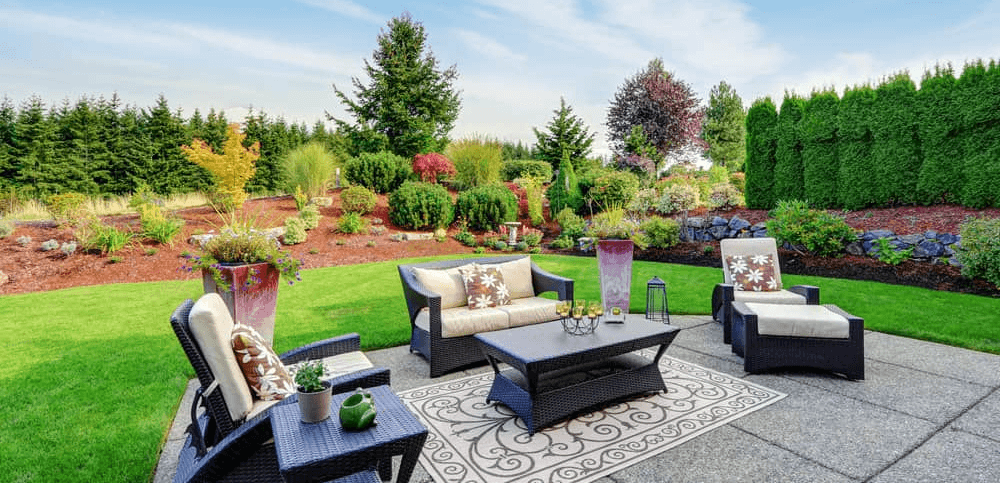 Transformational spaces
The greatest backyards are intended to shift from day to night, effectively increasing your living space. Plan snack stations that serve as evening beverage bars or comfortable seating spaces that turn into warm fireplace locations as the sun goes down this year. Alternatively, take family movie evenings to the next level by installing a patio that changes from a sun trap to an outdoor theater.
Organic forms
Organic designs that take influences from interior design and mimic the natural flow of the surrounding landscape are one of the trendiest outdoor themes for 2022. To create an appealing contrast, combine rounder shapes and attractive flora with more structural components such as pavement.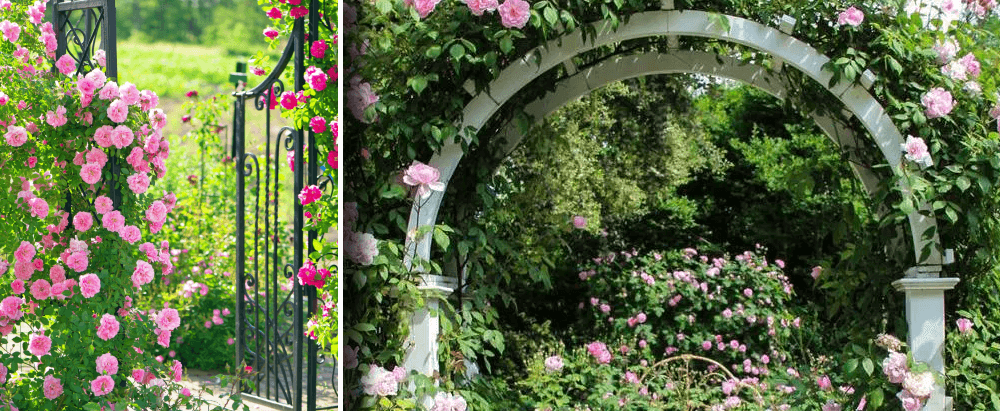 Garden as a canvas
But why limit yourself to only artistic lighting? With a little imagination, the entire outside environment may be transformed into a work of art. Work from the ground up, creating geometric patterns and mosaics with slabs and pavers, then dressing the walls with complementary artworks. At Esthetic planners, we provide top-class landscape designing services in Chandigarh.
Cottage comforts
Cottages and country residences have witnessed a stylish rejuvenation in recent years as remote working and staycations draw city inhabitants to the countryside.
Create a welcoming, high-end outdoor environment that makes the most of a rural location by including creature comforts like fire pits with built-in seating, outdoor dining spaces, and lighting solutions.
These outdoor improvements will not only improve your enjoyment of the great outdoors, but they are also a simple method to add value to a property, whether for work, pleasure, or investment.
A natural palette
Create a rural look like a getaway that integrates into the natural scenery by drawing inspiration from the surrounding countryside—think stone and timber combined with lush plants. Choose modern stone and wood look-alike items if you desire the warmth of these natural materials without the effort of upkeep.
Conclusion
Ready to get started on improving your yard? Please contact "Esthetic planners" and get quality landscape designing services in Chandigarh. We can design a landscape for your front yard, backyard, or complete property.