Best Winter Flowers For Your Garden
Esthetic Planners Blogs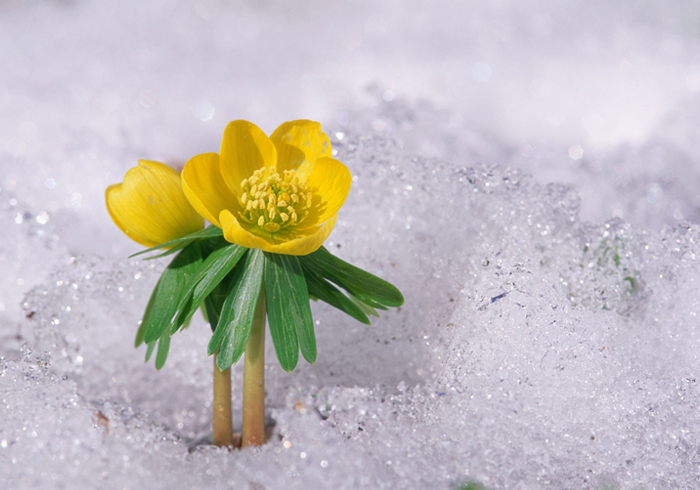 When the gloomy and dreary winters approach, the beautiful and vivid flowers take centre stage in the garden. Looking at them lifts our day and gives us hope. The beautiful flowers not only give stunning hues to the garden, but also transform it into a pleasant and tranquil area for soaking up the sun and enjoying a leisurely reading time throughout the winter.
People believe that spring is the best season for flowers to blossom. However, there are many flowers that survive in the winter, so don't listen to anyone who tells you differently. We've compiled a list of winter flowers that will transform your vibrant garden into a winter paradise.
Winter floral plantations generally include white, red, and green flowers. If you're planning to plant between November and March, chances are you'll use one of the flowers listed below in your floral arrangements.
Cyclamen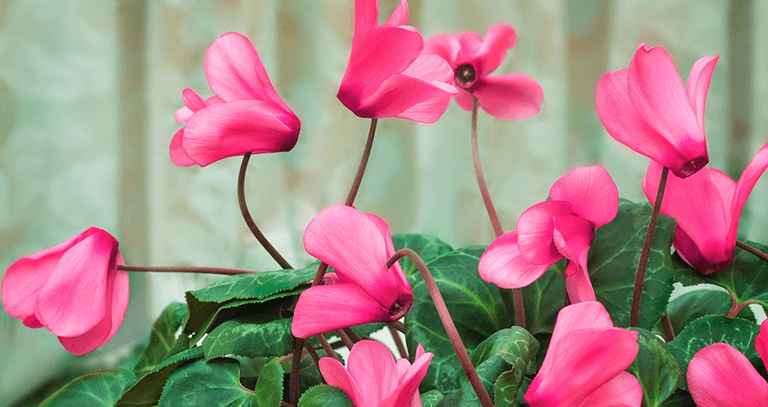 These are late-winter blooms in red, white, pink, and purple hues.
They like partial shade and so thrive beneath trees and bushes.
They are sensitive to both over and under watering, so make sure they get enough.
Every one to two months, they should be fertilised with a water-soluble fertiliser diluted in half.
Camellia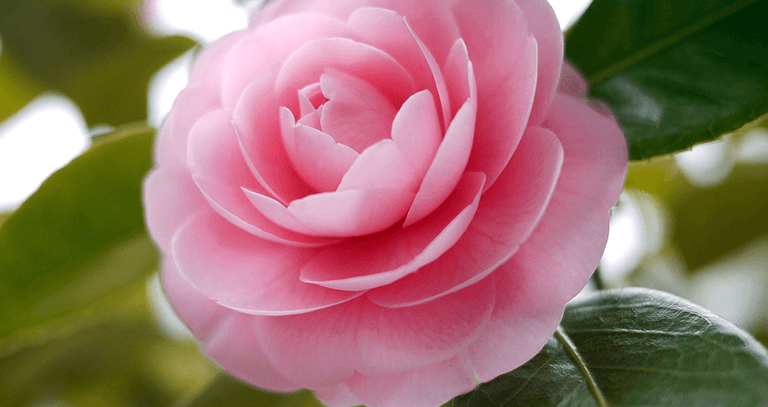 Camellias are thick bushes with colourful foliage. They have colourful, long-blooming blooms and are popular as foundation and specimen plants. The key to successfully growing a camellia plant is to plant it appropriately. Continue reading to learn more about camellia planting and maintenance.
Snowdrop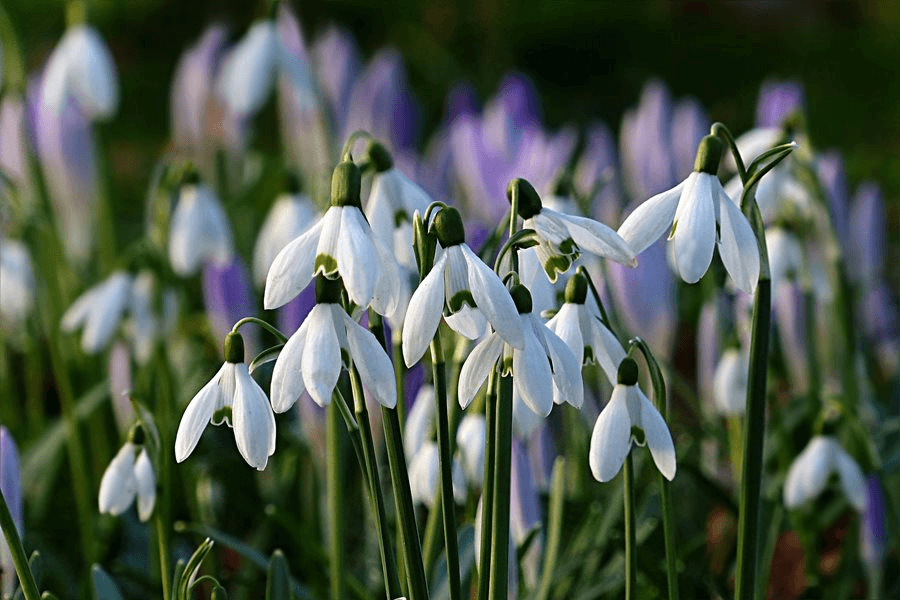 Snowdrop flower bulbs (Galanthus) are grown in both cold winter regions and moderate winters, but keep in mind they truly dislike warm winters. So, if you live in Southern California, Florida, or other hot climates, you will have to pass on having the snowdrop flower in your garden.
AMARYLLIS WINTER FLOWERS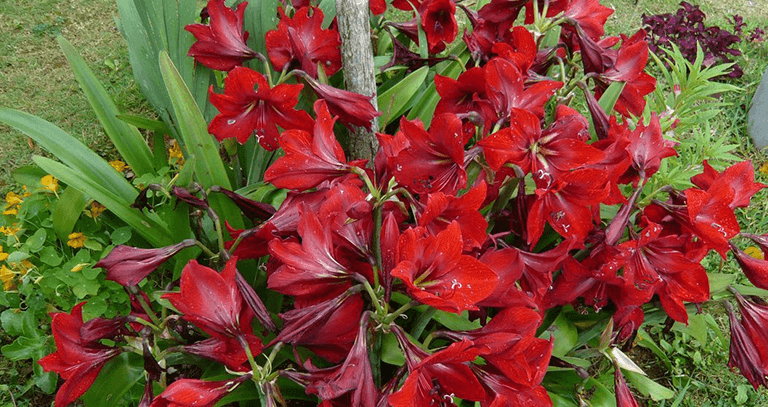 These flowers make an excellent focal point to any bouquet or centerpiece. Amaryllis come in a variety of colors including red, white, pink and salmon. You can also get bicolor amaryllis. A single stem of amaryllis can be pricey, but each stem has three to six blossoms so you don't need a lot of stems to make a bouquet or centerpiece.
Anemone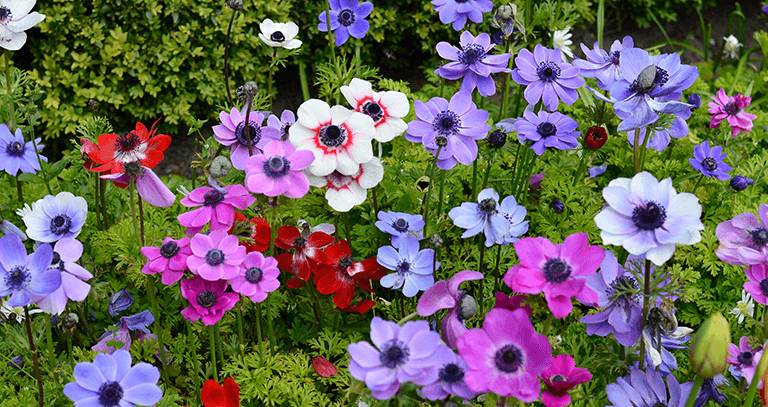 In India, because these winter flowers require a lot of water to keep blooming after they are cut, they are best utilised as a table centrepiece rather than in a bouquet. Anemones come in a variety of colours, including white, red, purple, pink, and blue. Because the flowers contain a black centre, they are perfect for those who wish to include darker elements into their décor.
Bells of Ireland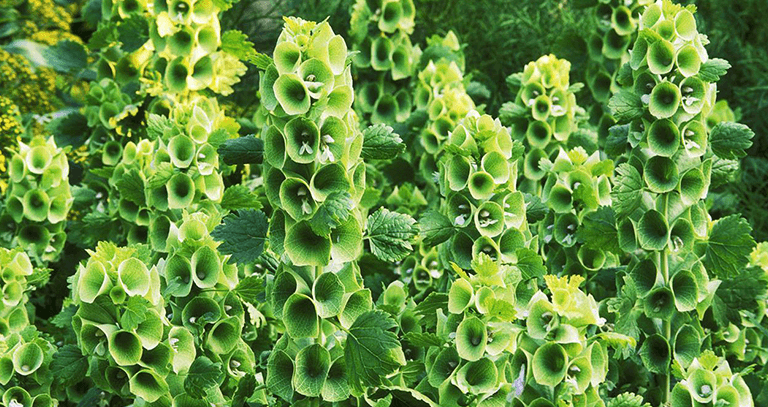 Consider Bells of Ireland if you're seeking for green winter flowers in India to add to your bouquet or centrepiece. These flowers are indigenous to Turkey and have been grown since the 1500s. These blooms last a long time after being cut, making them a favourite among florists.
Camellia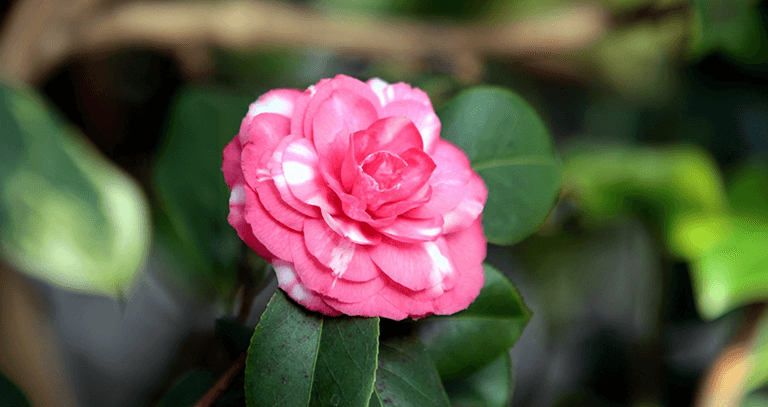 These flowers are popular among brides since they endure for a long period. Florists frequently use these flowers in place of peonies. Even if you don't utilise the camellia blooms, the dark green waxy leaves make an excellent table centrepiece
Carnation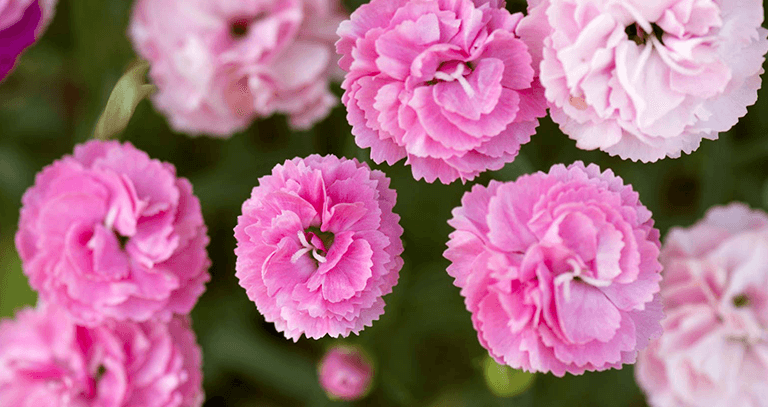 Carnation flowers are inexpensive and readily available all year. These winter flowers come in a variety of colours, including yellow, red, pink, white, orange, and purple. They're even available in bicolor. Miniature carnations make lovely table centrepieces.
Daffodil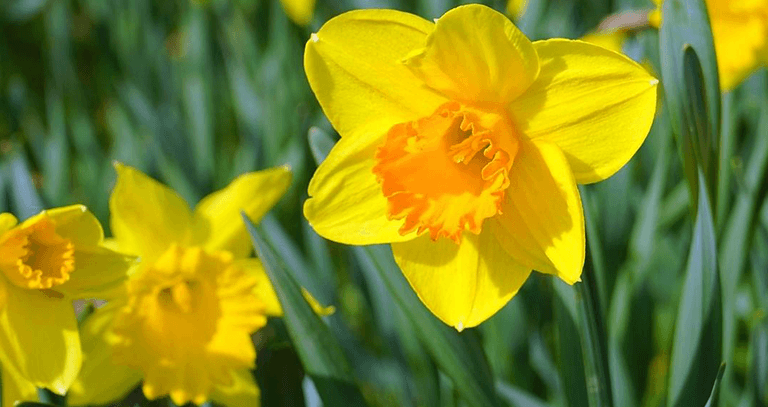 This flower, often known as Jonquils and Narcissus, is a winter bulb that is currently grown in Indian winter seasons. Daffodils and tulips bloom at the same time of year, however they cannot be mixed in a bouquet because the daffodils release sap that damages the tulips. Daffodils are available in a number of hues such as yellow, white, orange, pink, and multicoloured.
Poinsettia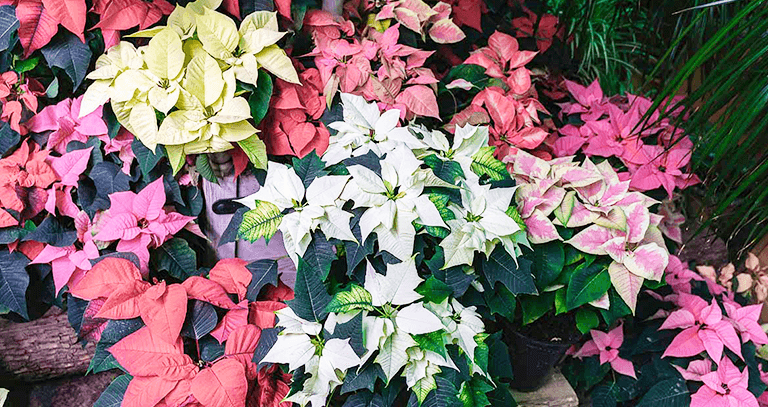 Poinsettias, which are commonly marketed as potted plants during the holiday season, can also be cut and used in bouquets. Poinsettias with red blooms are the most common, although marbled poinsettias are also available. Poinsettias are also available in orange and purple, however they are more difficult to obtain. Potted poinsettias look great on an altar or as a dinner centrepiece.
Poppies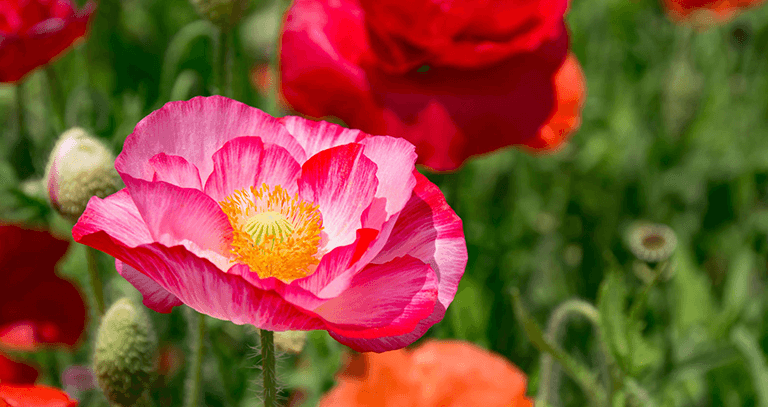 Poppies, one of the most common wildflowers. Poppies look excellent as a table centrepiece and also in bouquets. They are available in a variety of hues, including purple, red, white, orange, pink, and yellow.
Ranunculus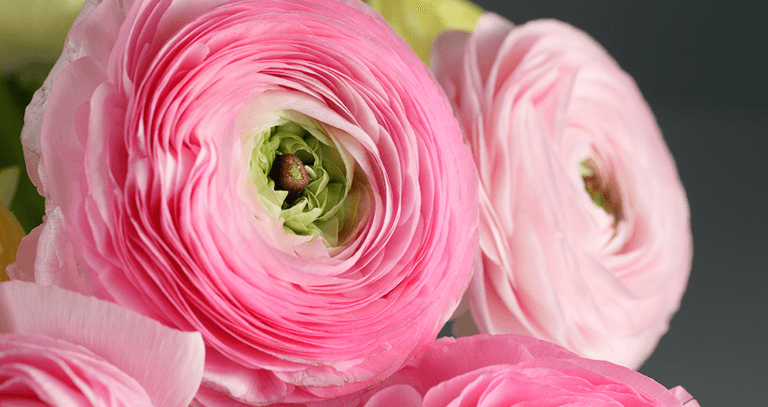 From January through May, these blooms blossom. When they're in season, they're a good replacement for roses because they're less expensive and look the same. Ranunculus come in a variety of colours, including red, pink, yellow, white, and orange. They look lovely as a bouquet and also as a centrepiece.
Star of Bethlehem
These blooms grow in clusters on long stalks and are commonly used as filler flowers. They last a long time in vases and look excellent as dinner centrepieces. These flowers are only available in white.
Sweet Pea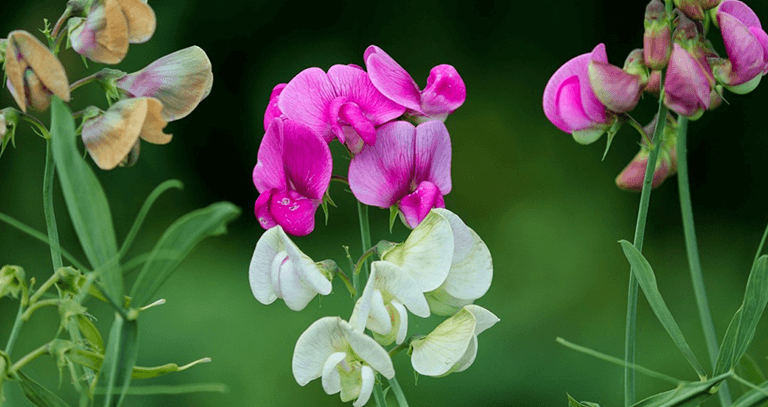 Look no further for a fragrant winter flower in India for your table decorations. This flower has a wonderful scent. Sweet peas are especially popular in bridal bouquets since the bride can hold them in her arms as she walks down the aisle. They are also suitable for corsages. Sweet peas come in a variety of colours including red, white, pink, and purple.
Tulip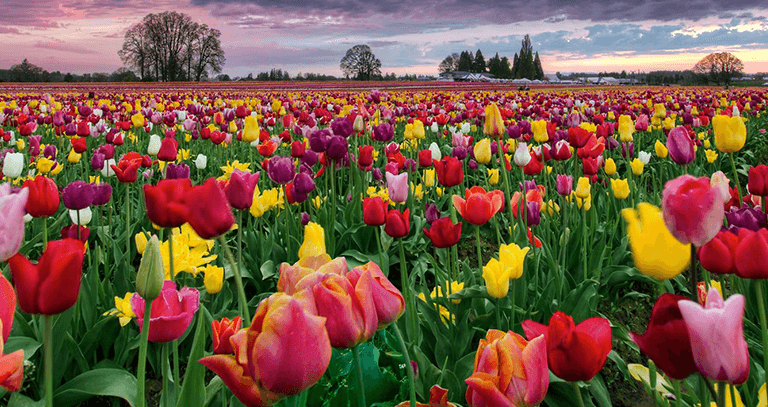 Tulips have crisp, clear lines that complement modern flower arrangements. They're a fantastic choice for bouquets, but they also look great as table centrepieces. Tulips appear in every hue imaginable, even black. Tulips are also available in bicolor variants.
Wax Flower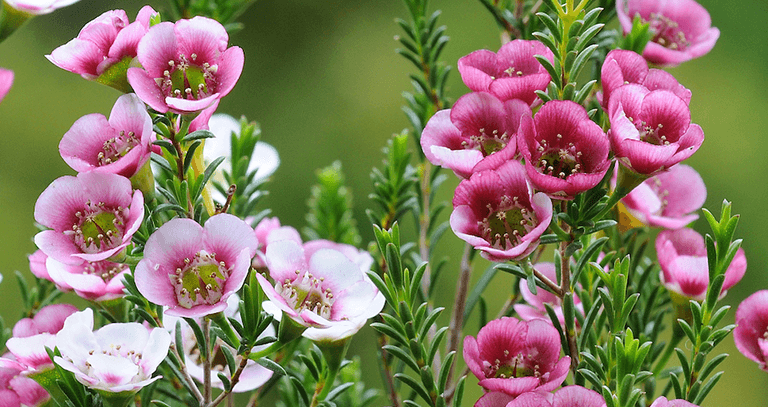 The wax flower's leaves look lovely in floral arrangements. It also has a lovely citrus scent. As a filler, wax flowers are ideal. The shrub produces lavender, white, and pink blooms.
Wrap- up
In extreme freezing areas, it becomes really hard for people to get outside the house. But some gorgeous colorful flowers can turn your garden into a beautiful abode seeing which will fill your heart with the warmth of love.